The conservative news site "The74 Miliion" revealed a dubious expenditure by the far-right group that calls itself "Moms for Liberty." The group is known for its advocacy against "critical race theory," teaching about gender, and masking.
Moms for Liberty, one of the fastest-growing and most recognized conservative parent advocacy groups in the nation, paid $21,357 to a company owned by the husband of one of its founding members, campaign finance records show.
The group doled out the money to Microtargeted Media, founded by Christian Ziegler, a current Sarasota County commissioner and vice chairman of the Florida GOP, in late August.
Moms for Liberty was founded by three people, Tina Descovich, Tiffany Justice and Bridget Ziegler, Christian's wife, who served as its director through February 2021. Bridget Ziegler joined the Sarasota County School Board in 2014 and was re-elected this summer.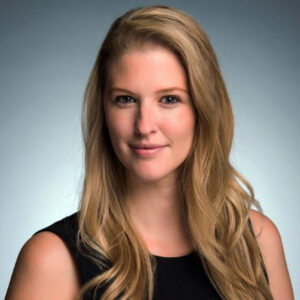 Bridget Ziegler (Twitter)
She was not named by the two other founders in numerous early press interviews, an omission some critics charged was meant to distance the group from Florida's GOP power structure. Descovich said Ziegler stepped away to pursue other interests. Moms for Liberty contributed $250 to her school board campaign in mid-July, records show. Related:Moms for Liberty Co-Founder on Parent 'Warriors' Who Challenge School Boards
Bridget Ziegler could not be reached for comment. Her husband, who responded to The 74 through Twitter Thursday evening, would not discuss his company's work for Moms for Liberty.
"I don't share information about my clients as I do not speak for them," Christian Ziegler wrote. "You can contact Tina directly for any additional insight."
Microtargeted Media, which specializes in targeted text messaging and digital advertising,has made hundreds of thousands of dollars from right-wing political campaigns. Its recent clients also include Florida state Sen. Joe Gruters, chairman of the Florida GOP and an ardent Trump supporter. His campaign paid the company nearly $28,000 for its services.
Florida Conservatives United, a PAC, has paid Microtargeted Media more than $15,000.