Now here is a surprising turn of events. The billionaire funders of charter schools see them as a way to crush teachers' unions. More than 90% of charters nationwide are non-union. Teachers in them have no rights and there is high teacher attrition.
But teachers at BASIS in Tucson voted to unionize, the first to do so in Arizona. BASIS is owned by its founders, Michael and Olga Block, and operates for profit. Anyone may apply but all students must pass multiple AP exams to graduate. The BASIS schools do not reflect the demography of the state. They have small numbers of Hispanic Americans and Native Americans, and large proportions of whites and Asian Americans. They are regularly ranked among the "best" high schools by US News.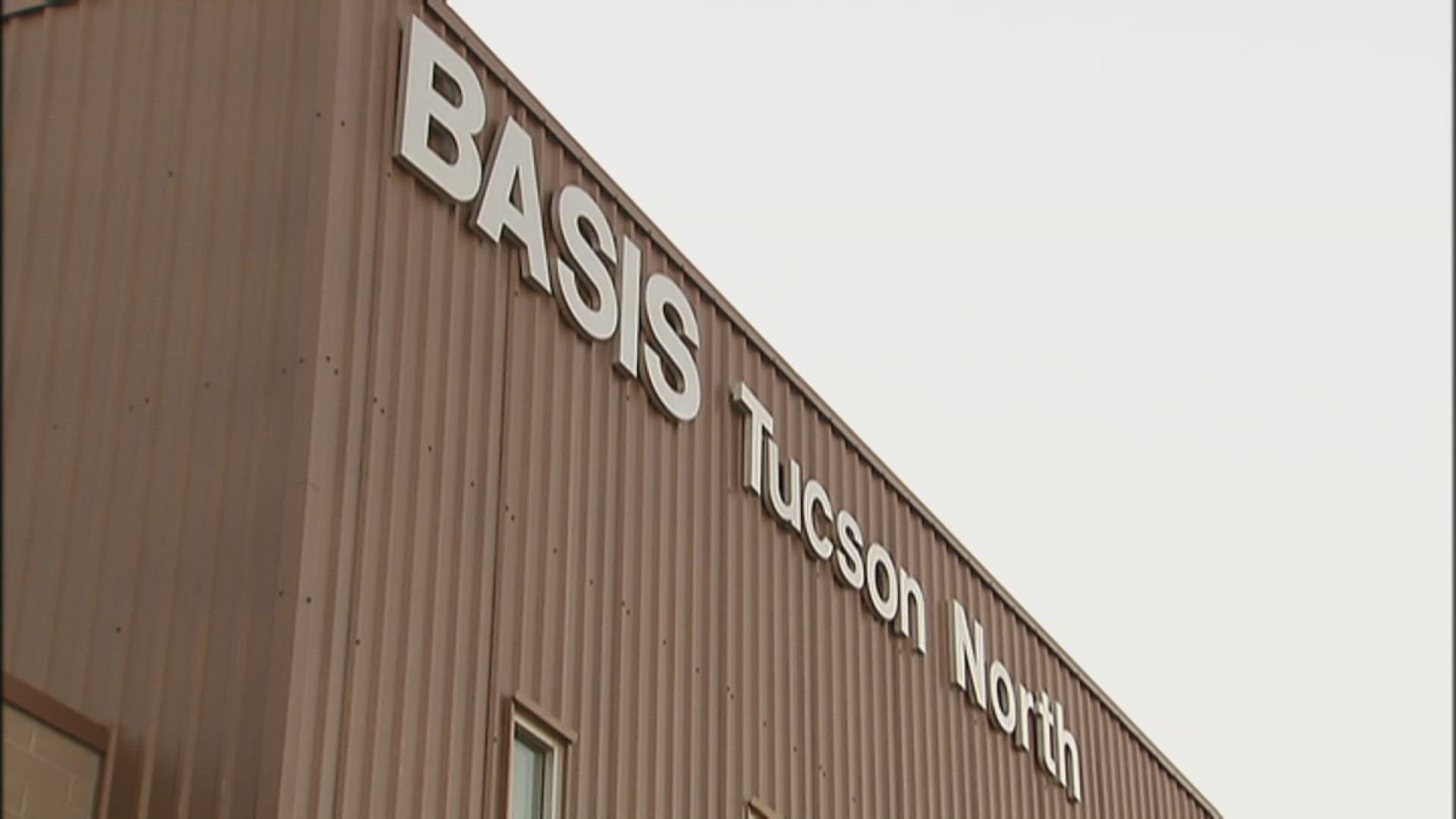 Channel 12, KPNX IN Tucson reported:
A Tucson charter school recently voted to become the first unionized charter school in the state.
Author: William Pitts
TUCSON, Ariz. — A Tucson charter school has become the first charter school in Arizona to unionize.
BASIS Tucson North teachers voted Wednesday to form a teacher's union.
The union will be represented by the American Federation of Teachers.
It's the first time a charter school in Arizona has voted to form a union to negotiate with the owners of the school.
"We are managed by a private company with opaque finances," teacher and union organizer Trudi Connolly said. "We completely believe that they have the ability to make more money available to the individual schools that they, in theory, manage."
BASIS is a multistate charter school company that began in Arizona. It's privately owned and for-profit. Connolly said she believes the company could do better by its teachers.
As for whether other Arizona charter schools could follow their lead, Connolly said she believes others, including other BASIS schools, might organize.
"We feel that if we can do this, others will see that they can too," Connolly added.