SLAYING GOLIATH will be published one week from tomorrow!
I can't wait for you to read it and send your comments.
Meanwhile, the latest kudo came from an unexpected source: LITHUB.
Its Astrology Book Club selected SLAYING GOLIATH as one of its annual recommendations.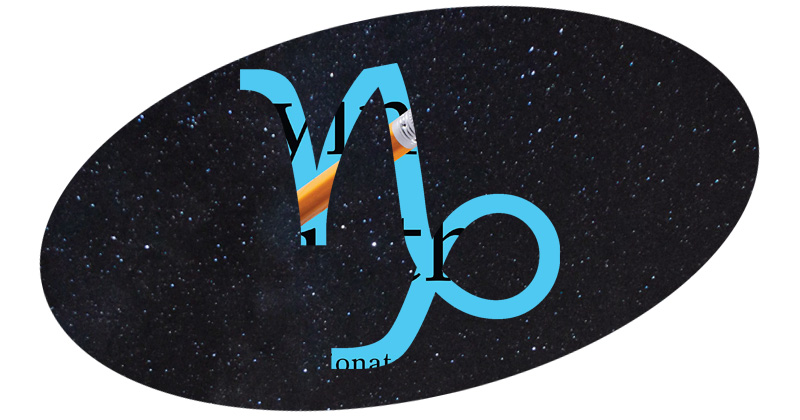 CAPRICORN
Diane Ravitch, Slaying Goliath (Knopf, January 21)

If you really need something to get done, call a Capricorn. These tough, unwavering strivers won't stop until they reach the top of whatever mountain they've set their signs on—which, after reading this book, will be saving America's public schools. So consider it a service to us all.